Client Support and their Satisfaction is the number 1 priority at NPV Staffing.
Technology is the forefront of our lives today and we have educated our-self in best ways to use and implement it.
We have been expanding for the past few years and now have reached to the vast corners of the World.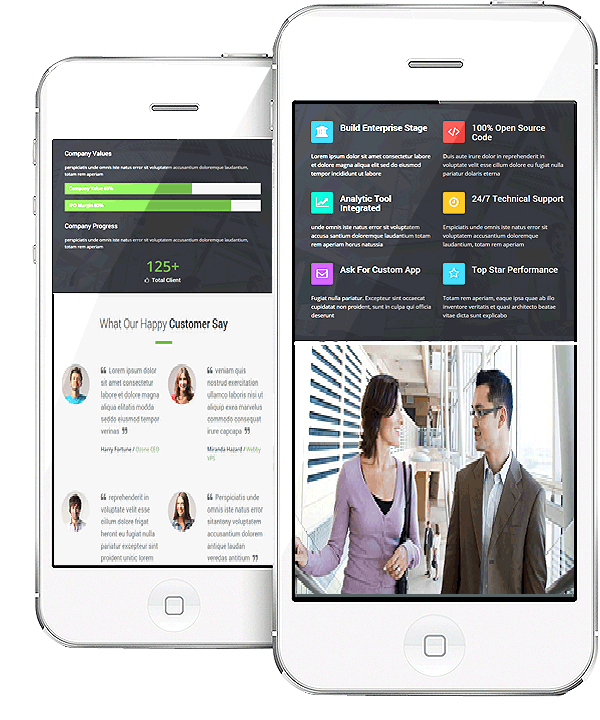 With over 5 Years of Raw Experience in this Industry, we can assure you expertise we are the best for the job.
Our commitment towards client satisfaction has earned us ample amount of Reputation.
Only the best of the best works for us which in-turn guarantees your work will be done by the best.
CEO Message
It's not about how to get started; it's about how to get noticed.
CFO Message
It's still magic even if you know how it's done.
COO Message
It is only when they go wrong that machines remind you how powerful they are.